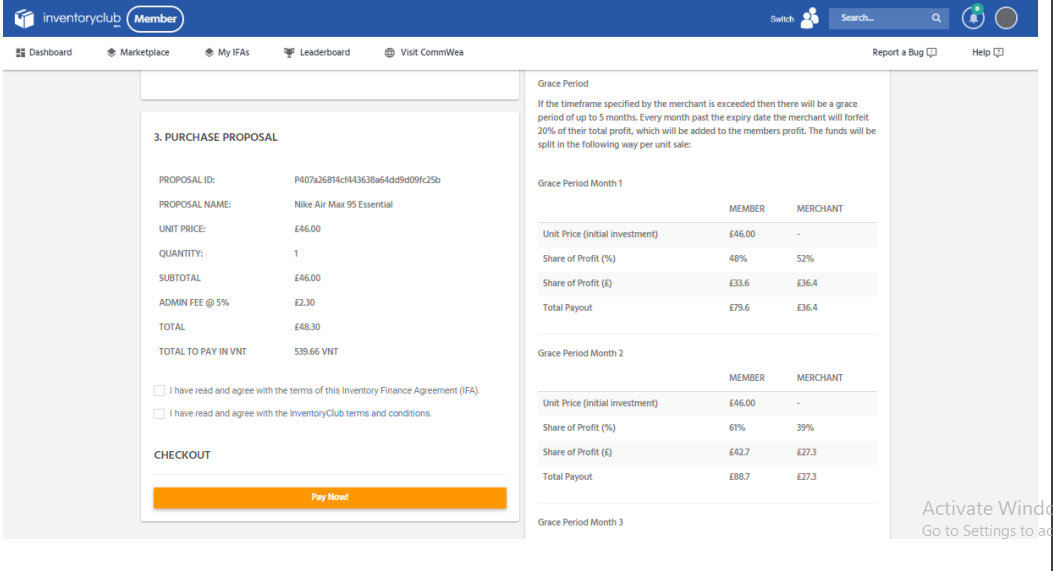 London, UK
About InventoryClub:
InventoryClub connects merchants and SMEs that need trade finance to buy agricultural produce with a global membership of financial backers through our peer-to-peer trade finance platform.
How we helped?
Built a blockchain wallet
Built Merchant and Investor Marketplace
Built Smart Inventory Management system
Managing Blockchain network
Technologies:
Laravel, PHP, NodeJS, Angular, Ionic, Git, Jira, Agile, Google Cloud, Stellar blockchain, MultiBlockchain, SmartContracts.
Feedback:
"It was a real pleasure to work with Inspire Team, my project was completed thanks to Inspire Team' hard work and professionalism, offered help with the development of my project to ensure its success"