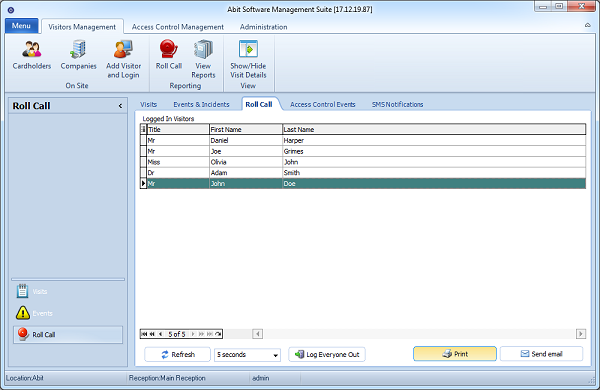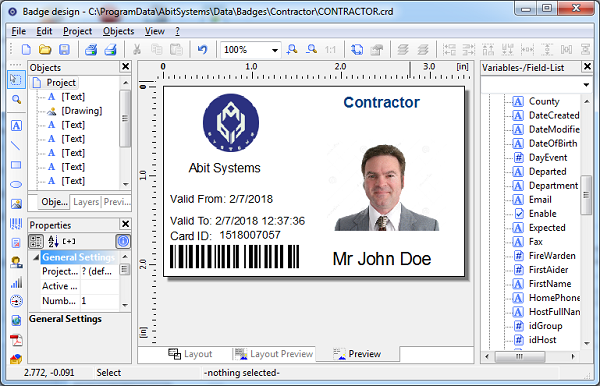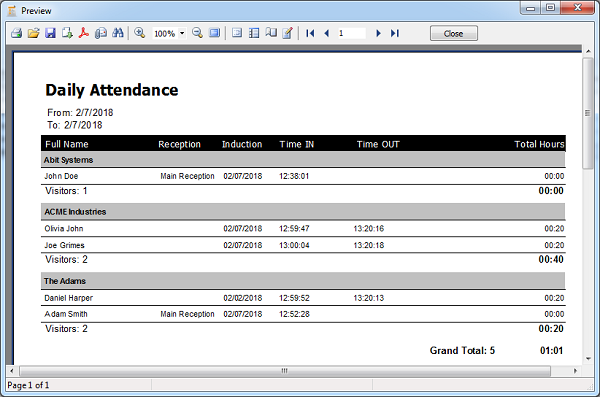 London, UK
About Semieta:
Semieta Access Control is a server based solution that enables you to manage the access you give to staff, visitors, contractors and companies to your premises. This software system sits at the heart of a hardware-agnostic install, which we can advise you on once we have surveyed your site and spoken to you about your needs.
Software Key features:
Control access and movement of visitors and contractors around your site
Create and print Photo ID Cards
Record arrival and departure times of visitors to and from site
Manage doors, barriers, gates and turnstiles
Compatible 'passes' include fobs, cards, PIN code, wristbands, bio-metrics and bar codes
Keys and asset tracker – assign office hardware like projectors to staff and contractors
Unique RemoteKey product using PIN codes for door entry – no physical key required!
Technologies:
.Net, SQL Server, Delphi, Scrum/Agile, FastReports and DevExpress
Feedback:
InspireIT has been exceptional to work with. Incredibly patient as we experienced roadblock after roadblock, he rolled with changes, he was able to go over and above several times in terms of the scope of what the job was originally. Great team to work with, highly recommended.