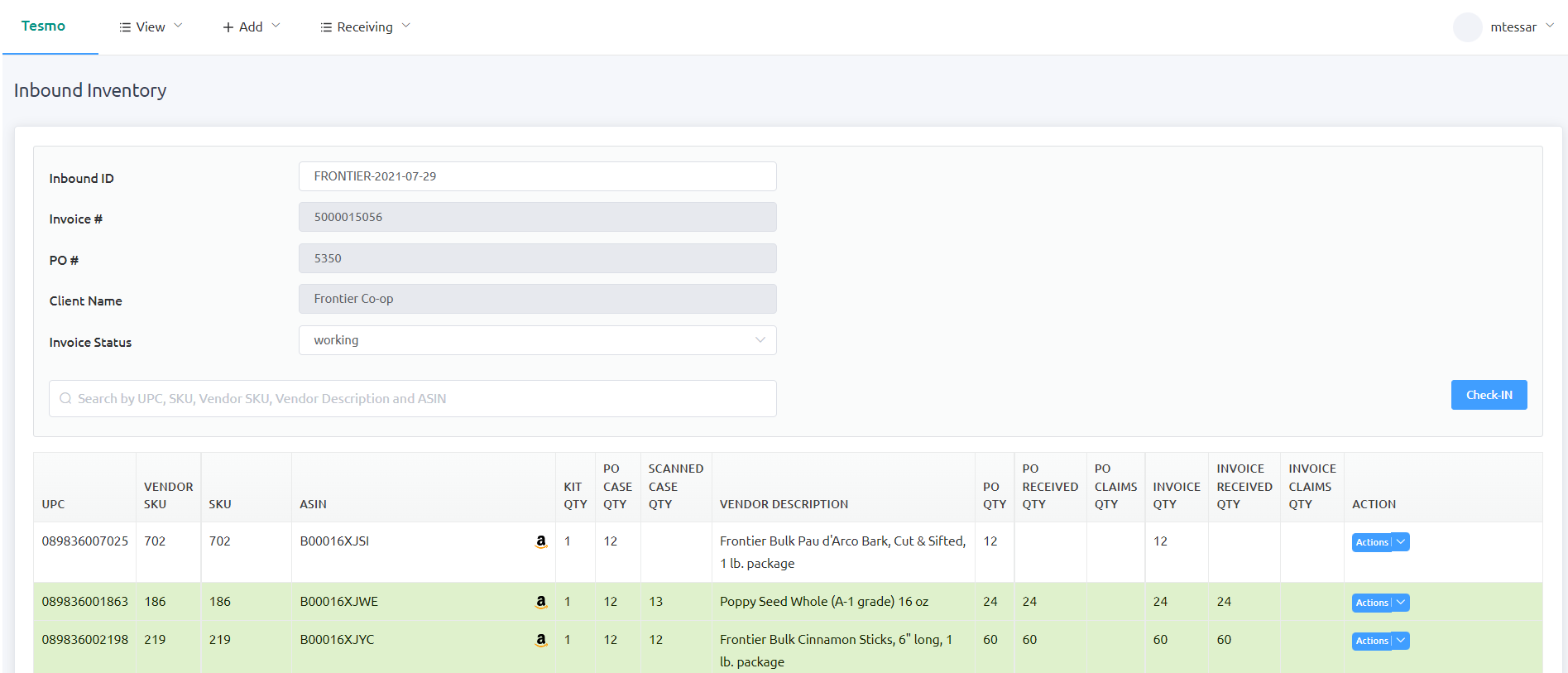 https://www.tesmollc.com/origin
USA
About TESMO:
TESMO began as a marketing research and dynamic pricing consultancy in 2008. Three years later, they decided to add online retail to their portfolio of businesses.
Today, with over 30 employees (and growing) and healthy 8-figure revenue, their retail operation increasingly involves close partnerships, primary distributors, and the brands they carry.
The problem
TESMO tends to use several discrete software (Dopebear and Nucleus) and Google sheets where they manually move data from one software to another, so they find it difficult to track FBA Inventory between the team.
How we helped?
Automation all process.
Transition Google sheets to new Interfaces on dopebear.
Transition Nucleus into dopebear.
Technologies:
MySQL, Mongo DB, Redis DB ,PHP and VueJS
Feedback:
"The team was very helpful and had good coordination. Very good keep it up, team. Regarding the quality of the product its best. Thank you…"