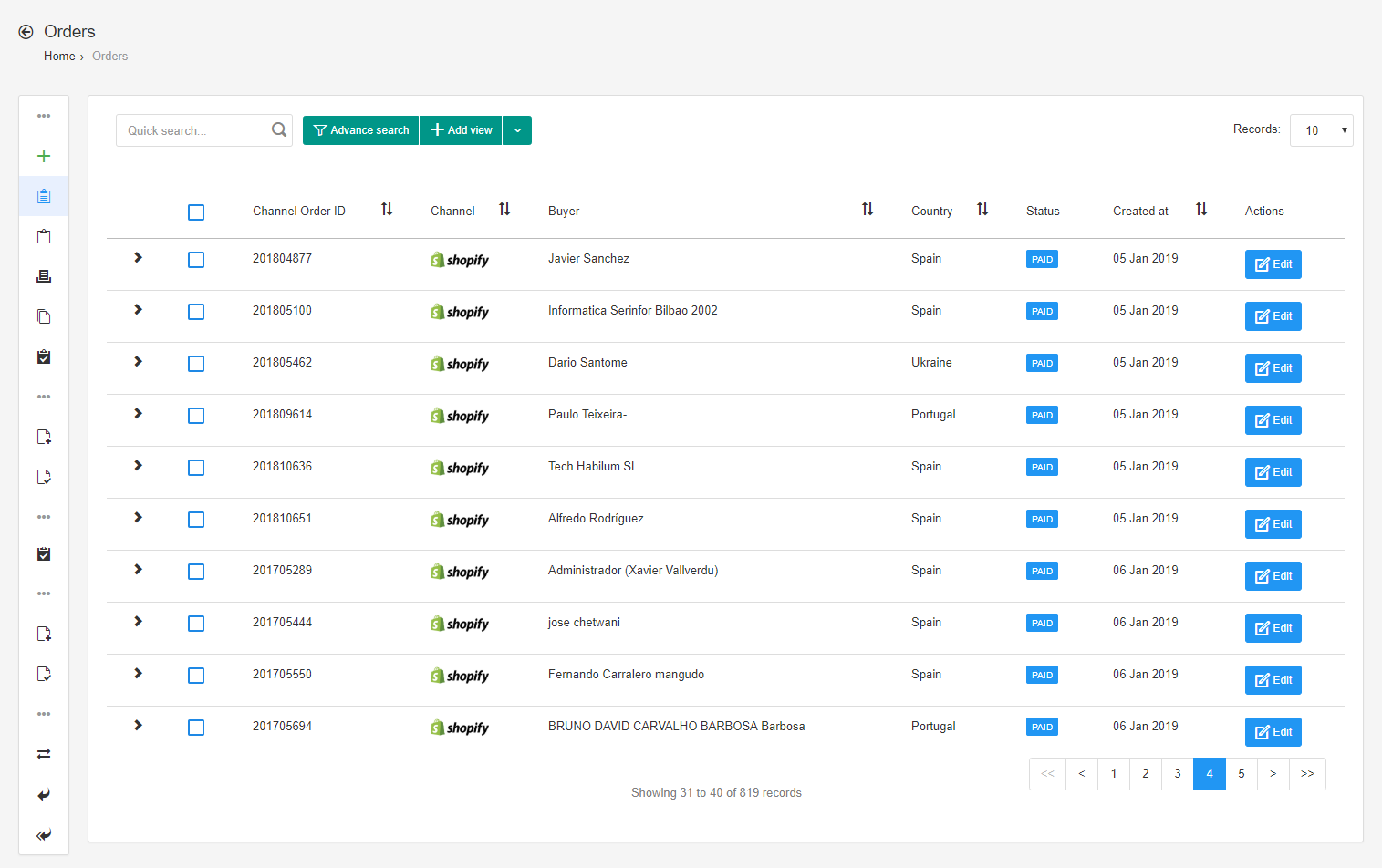 New York, USA
About Trackimo:
Trackimo™ is a U.S. based IoT (Internet of Things) solution provider with proprietary technology, enabling worldwide connectivity for M2M (Machine to Machine) devices
The problem
"Trackimo were tracking around hundreds of orders per day, & 1000s orders per month in different platforms, so they find it difficult to determine which product with the highest value & the best sellers to decide the percentage of advertising & marketing appropriately, as a result of this they don't have full insight to determine the profit or loss factor."
How we helped?
Provides an extensive warehousing system allowing them to manage their large amounts of stock with a high level of accuracy.
Reporting and accounting to manage information associated with different platforms.
Direct integration with top couriers such as FBA to ensure goods are quickly and reliably shipped.
An accounting system that integrates seamlessly with Trackimo inventory and order management. Automate their invoicing and gain greater visibility over costs, profits, &loss.
Export their data to Excel or other accounting programs.
Technologies:
Laravel, PHP, NodeJS, Angular, Git, Jira, Agile, AWS
Feedback:
"InspireIT has easily allowed us to increase the company's revenue that we might not have been able to capture due to running out of inventory, or not having high-level visibility of our inventory, & focus on the most important items that are sold to achieve the largest profit from advertising."